B2B Marketing
Do You Know How to Win? We Can Show You the Way.
Discover the winning strategies to grow your business and overcome potential slowdowns by playing to win and getting the right help.
---
Over the past few weeks, our clients and friends have been asking us "How do we grow?" This question is typical when businesses are headed for a potential slowdown after months or years of strong activity.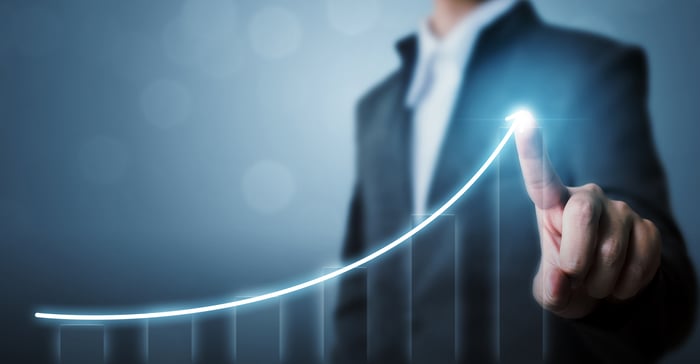 Business owners and managers listen to the news, read trade journals, talk to their teams and customers or clients, and listen to gurus. These decision-makers all end up asking the same question: Now what?
I always go back to two simple things that I learned at the beginning of my career:
Play to win.

Don't just be a participant in the marketplace. Be very specific about where you will win. This next phase of growth is not about being busy, it's about being highly focused and working "smarter" and not necessarily harder.

Get help.

Doing the same things you've been doing will lead you to the same places. Invest in a business development team. Start with your marketing. Find the right partner.



Table of Contents
1. What is Playing to Win?
I always go back to the process laid out in Playing to Win: How Strategy Really Works, by A. G. Lafley, former chair and CEO of Procter & Gamble, and Roger L. Martin, a former dean of the University of Toronto's business school. It's so simple and it works all the time for us and for our clients. We developed a program around it called Market Mapping for one reason:
To meet your goals, you have to be very specific about where you choose to play.
The rest falls in place relatively easily: organization, investments, etc.
Choosing where to play may be counter-intuitive to many people. Your target markets and customers may not be the largest, or your products and services may not be the newest or shiniest. By using Market Mapping, you can achieve fast time to cash, better margins, lower cost to serve, and stickiness (customer loyalty).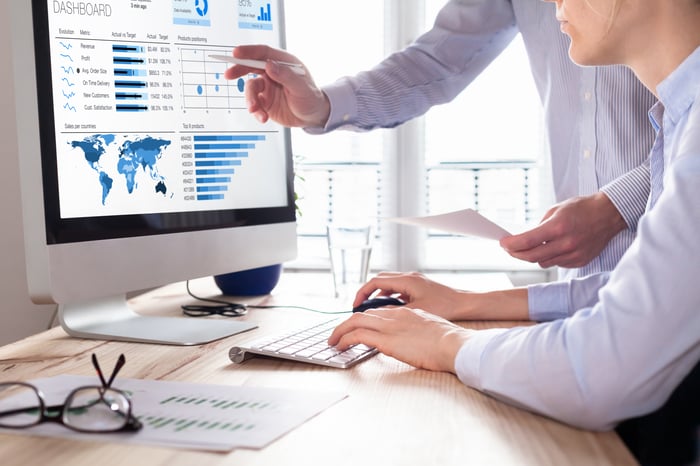 The shiny mirror of large accounts promising growth at reduced margins and 120+ days to get paid is probably going to swallow many more resources than you think and is going to hurt your business over the short and long terms.
In Market Mapping, we spend a day or two with our clients charting a course to follow by developing a crisp matrix that tells us where to allocate our time and money: Sales, Marketing, Operations, and No-Go.
On average, I find that one-third of what our clients do is dragging them down.
Do you have a customer that asks for 100 quotes a day to buy one thing every so often and return 3 out of 10 products that results in costly return merchandise authorizations (RMAs)? How about a customer that asks you to send a suitcase of time-consuming paper documentation with each product you sell them?
Play to Win starts with a deep introspection into your business model, your customers, your products, your go-to-market strategy, and more.
2. Get Help
At this stage, I have found that many companies are typically "stuck." You ask John or Jane to lead the process internally. He or she might be very good at their jobs. Most likely, they are also very good leaders. The point is that they might not know how to answer the question "Do we know how to win?".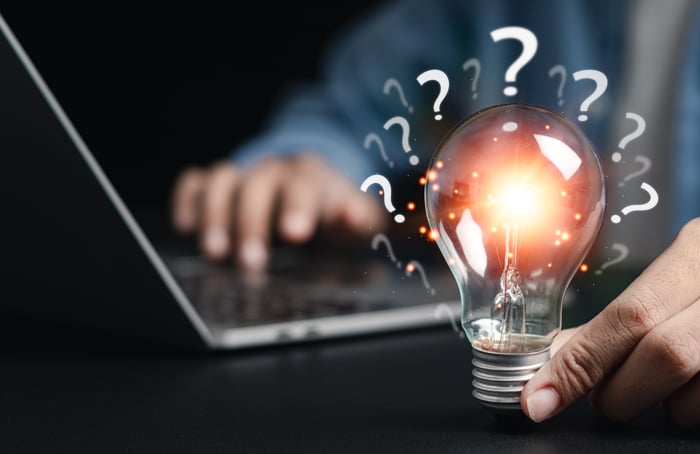 During my years working in large public companies, we had teams we could turn to for help. When we didn't have the knowledge in-house, we commissioned consulting projects.
In small organizations, getting the necessary help can be challenging because we're running at 120% working "in our business," making follow-up calls, managing projects, and attending meetings so we can't spend enough time working "on the business." This is when you should call for help.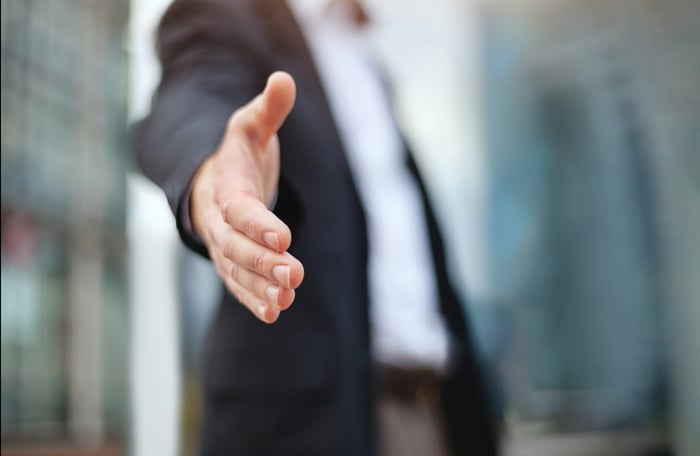 Start with Marketing. Who's your partner? Do they understand your markets, customers, and technologies? Does your marketing partner produce tangible results, or just reports?
In fact, Marketing should be renamed Business Development. That's how we integrate Sales, Marketing, and Customer Service to function like a championship-caliber team. Earlier in my career, I had the opportunity to lead that initiative on a large project. We transcended boundaries and corporate politics and accomplished our goals.
As you think about the potential for a slowdown in the coming weeks and months, it's time to cut back on Marketing and invest in Business Development.
Bring your team together, get help, and get moving.
3. Choose GrowthHive to Help You Start Winning
Ask your marketing team or agency if they have a plan focused on where your company should play and how you can win.
If the answer is "We don't have one," or something similar, I have 10 questions ready to ask you for testing a strategy based on Playing to Win.
To discuss the possibilities…