GROW
YOUR BUSINESS
We know the market for makers. We understand the process from business model to marketing strategy to sales fulfillment and all of the connections in between.
Our experienced team brings to bear a unique combination of sales and marketing know-how mixed with extensive business acumen to help you set your strategic course, create brand awareness, nurture qualified leads, close bigger deals, generate revenue, and measure success.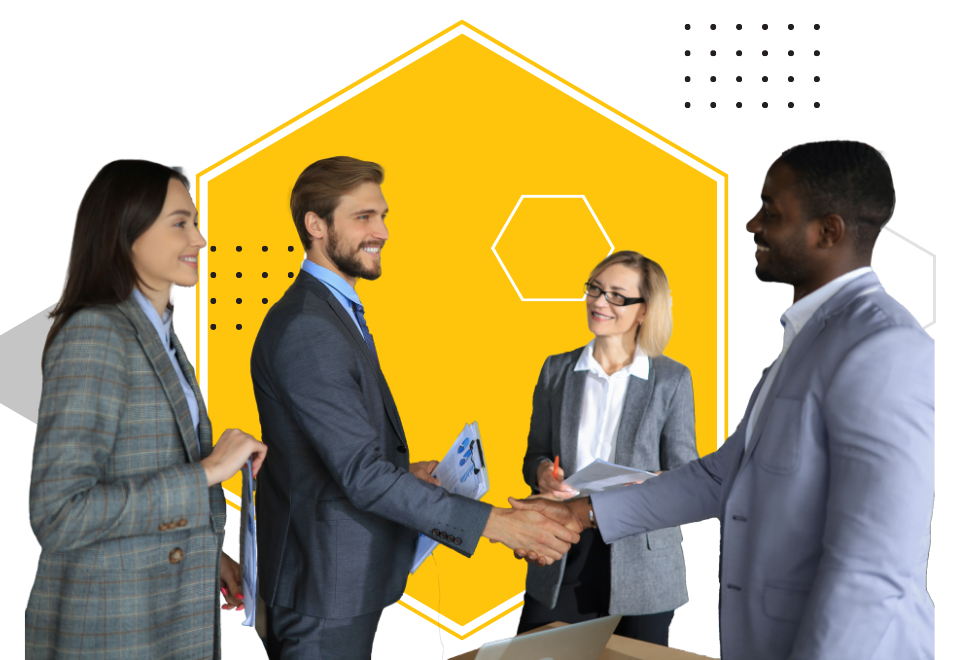 ACT
ON YOUR MARKET METRICS
CONNECT
We help you determine where your customers go for information, how they like to learn about your products or services and what they want to know. We also create content that allows you to "pollinate your markets."
---
HubSpot Marketing Automation Platform

Cleanup of Your Contact List(s)

Persona Segmentation

eNewsletter (1/month)

Social Media Posts (2/week)
EXPAND
Strengthen your presence among buyers and influencers by showing them why they should do business with you instead of someone else, and how you can solve problems or relieve pain to make their lives easier.
---
Everything in "Connect"

Lead Scoring

Nurturing Workflow Development

A/B Content Testing

Targeted Mailer (1/month)

Basic SEO
AMPLIFY
Remaining top-of-mind among target audiences requires continual reminders of what your product or service is, how it's best used and why it's the best. We'll take care of that so you can focus on growth.
---
Everything in "Expand"

Prospect List Development

Short Blog Post (1/month)

Long Blog Post (1/quarter)

Advanced SEO and Analytics
TRY THE GROWTHHIVE
MARKETING CALCULATOR

Fill-in Your Business Numbers

Get Your Results Delivered to You

Let Us Help You Reach Your Goals
ARE YOU READY TO
ACT AND GROW YOUR BUSINESS?
We have a package for you, whatever the size of your hive or budget may be.