MEET THE
BUSINESS DEVELOPMENT EXPERTS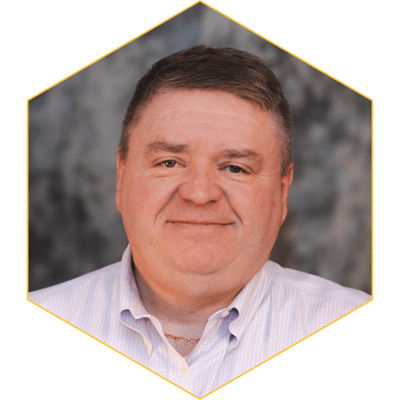 Francois has spent two decades in leadership roles guiding sales & operations strategy for companies as large as $20 Billion. Through performance management and team leadership, he was able to drive 3-fold revenue growth in his division.
Working with clients, Francois develops and executes business growth strategies; designs marketing and sales blueprints; coaches and mentors key executives and emerging talent; drives innovation with product management & engineering; and facilitates team-building and engagement workshops.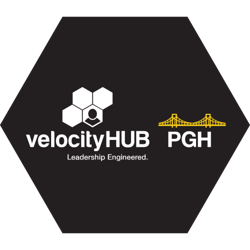 VelocityHub PGH was a business management consulting agency that specialized in helping companies, individuals, and communities grow to reach their maximum potential and achieve their dreams.
INDUSTRY + TECH
MARKETING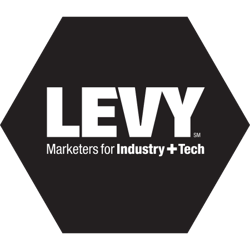 LEVY utilized a high-powered blend of traditional and digital B2B marketing helps you to nurture qualified leads, create brand awareness, close bigger deals, generate revenue, and measure success.
STRATEGIC BUSINESS
DEVELOPMENT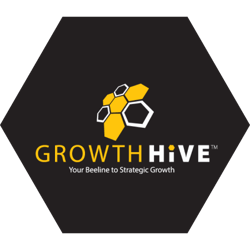 GrowthHive merged the skills of VelocityHub PGH and LEVY to make marketing count through creativity, automation and data analysis to drive growth.
MARKETING
PARTNERS
Our unique combination of strategic thinking, digital technology usage and creativity helps our clients in the manufacturing and technology sectors meet their marketing objectives quickly and in ways that can be easily measured, managed and adjusted.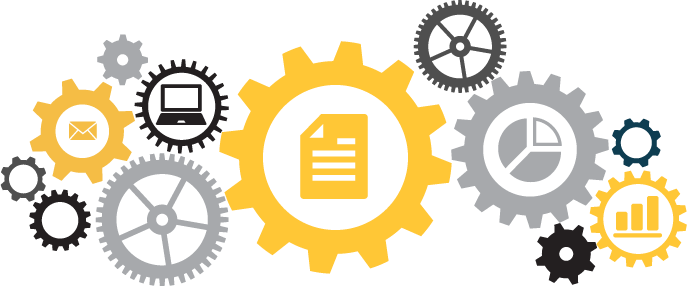 Our methodology starts with performing in-depth research to determine who your ideal customers are. We then help you communicate with those prospects through e-newsletters and targeted mailers, social media platforms, banner ads and other online tools that that leverage your website.
This emphasis on digital communication allow us to help you reach your target audiences frequently, powerfully and cost-effectively, automating routine tasks so you can focus on high-value activities.
INDUSTRIAL STRENGTH
USING THE LATEST TECHNOLOGIES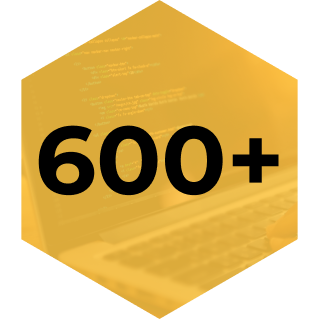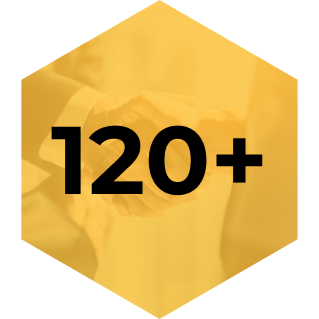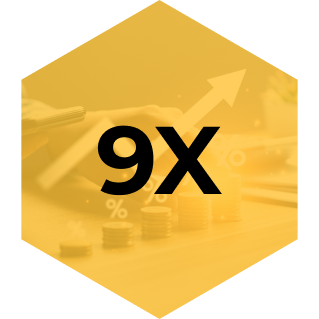 Every marketing challenge is a unique puzzle to be solved. We have the knowledge, skills, experience and passion to provide you with solutions based on facts rather than assumptions and to help you implement our recommendations, analyze results and move forward.
TAKE A TOUR
OF THE GROWTHHIVE OFFICE
ARE YOU READY TO
PARTNER WITH EXPERTS?
We have a package for you, whatever the size of your hive or budget may be.