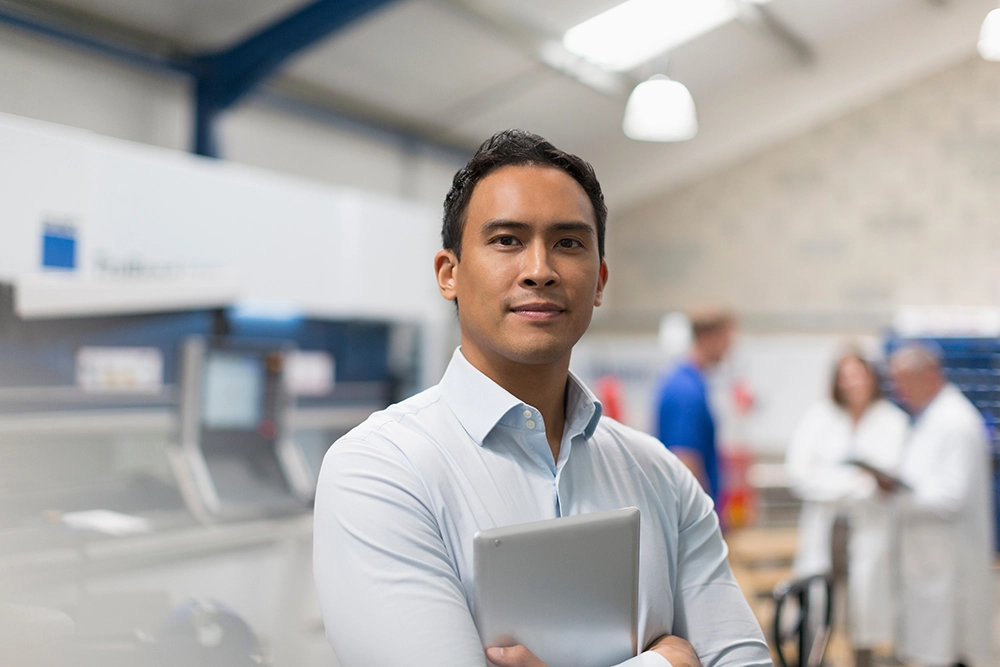 Business Owners
We'll help you find where your customers are and where they are going. Let's create a business strategy to find new customers and retain existing accounts.
Owners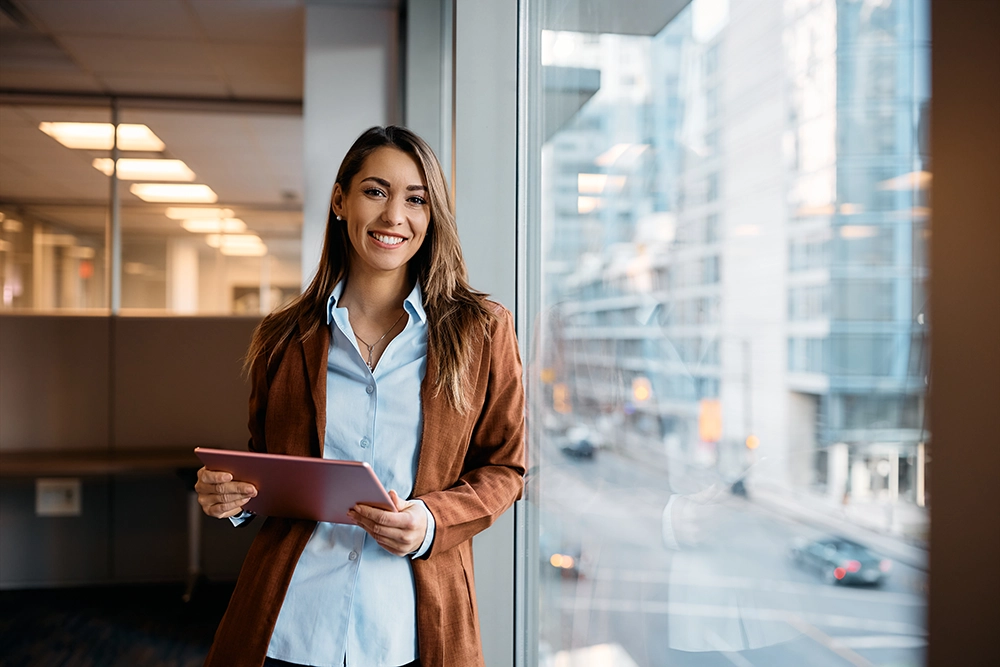 Marketing Managers
Pulling all the pieces together for your marketing campaign can be daunting. We'll take care of the hard work so you can stop doing and start leading.
Marketers
SHAPING YOUR STORY FROM
STRATEGY TO SUCCESS
We are a strategic business development agency focused on small to medium-sized manufacturers.
Our mission is to drive growth by connecting strategy, marketing and sales to convert leads to profits. Our team is driven to deeply understand the complexity of your business by applying experience, innovation, technology, and data, to create meaningful results.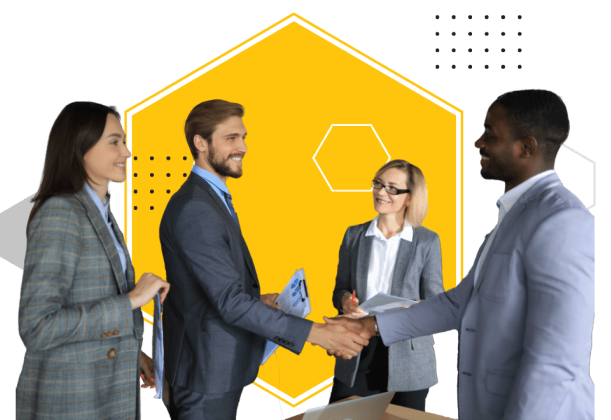 ACT
Keep the Hive Humming
After you've determined where the beehives of activity are in your target markets, we help you strengthen your presence among buyers and influencers by showing them why they should do business with you instead of someone else, and how you can solve problems or relieve pain to make their lives easier.

Industrial
Metal Fabrication | CNC Machining | CNC Milling | Speciality Chemicals | High Temperature Insulation | Traffic Control | Carbide Tooling | Hydraulics
Engineering
Specialty Foams | Sampling Valves | Dental Implants | Welding Machinery | Tooling | Construction | Cable | Wire | Cloud Services | Dental
HEAR FROM CLIENTS WHO
TRUST US WITH THEIR GOALS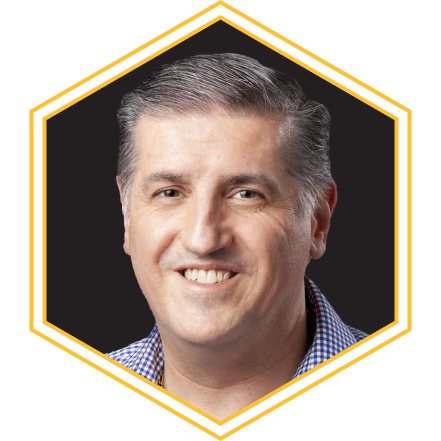 "GrowthHive really knows our industrial market and provides consistent, responsive support as well as strategic guidance that helps our business grow."
MARCO MORGADO
DIRECTOR OF NATIONAL SALES | PILOT PRECISION PRODUCTS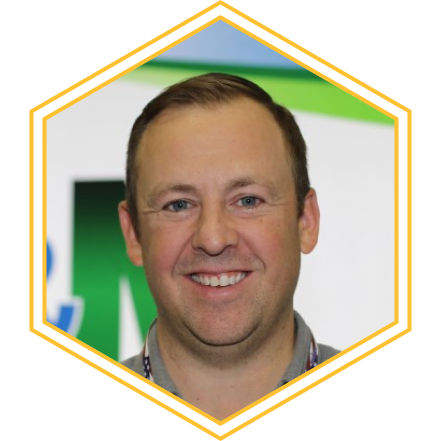 "Working with GrowthHive has been a great experience. From the top down, there are people who genuinely care about helping you achieve your goals."
DAN VILLEMAIRE
PRESIDENT | C&M PRECISION TECH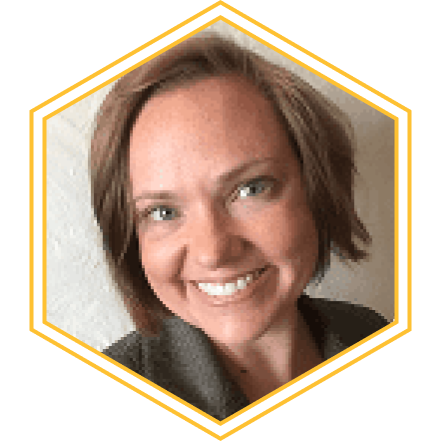 "GrowthHive has been a helpful partner to us for many years, assisting us with creativity and expertise in branding, trade events, inbound marketing, sales collateral, and digital tools. We can count on their trusted guidance and customer service as we work together as a team on reaching our goals."
DAISY MIKSCH
DIRECTOR OF OPERATIONS & MARKETING | VPO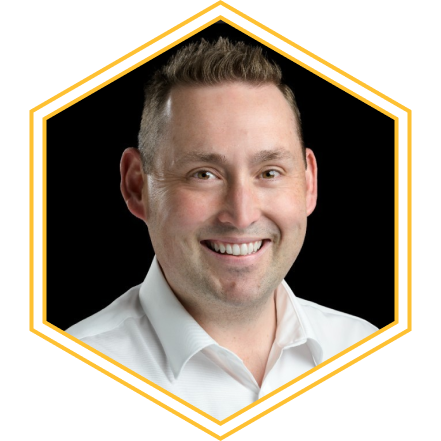 "We have had the pleasure of working with GrowthHive and couldn't be happier with the results we are achieving. They took the time to understand the business goals and objectives we wanted to achieve and worked extensively with us to create a tailored marketing strategy that exceeded my expectations."
BEN MITCHELL
CHIEF MARKETING OFFICER | K-TIG ADVANCED WELDING SYSTEMS
ARE YOU READY TO
INCREASE YOUR SALES?