3 Easy Steps to Maintaining a Segmented, Clean Contact List
Adam Pasay
The beginning of the second quarter (now) is the ideal time for you to review your marketing contact list and do a "spring cleaning" of old, unengaged, and invalid contacts. That's because contact lists can get stale quicker than you may think. Having a clean contact list of engaged prospects can improve by about 30% your probability of having strong leads. The steps for maintaining a clean contact list are: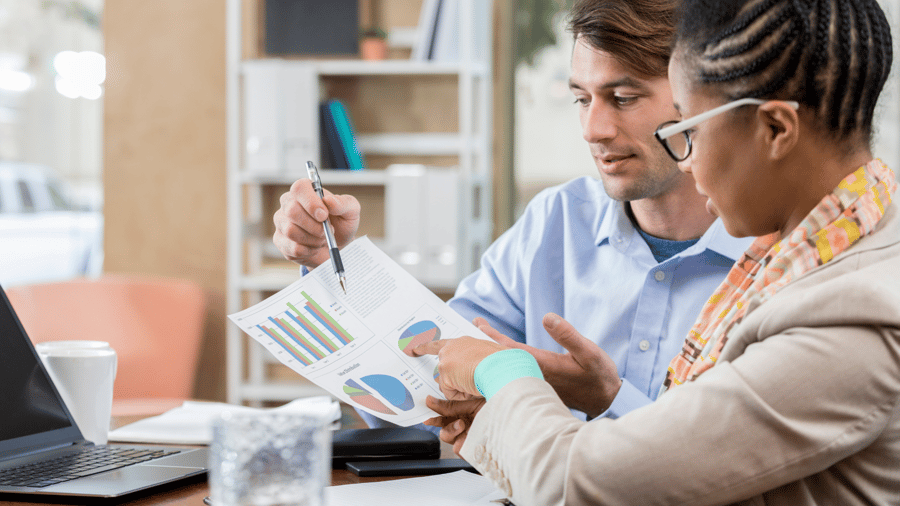 Table of Contents:
1. Evaluate Your Current List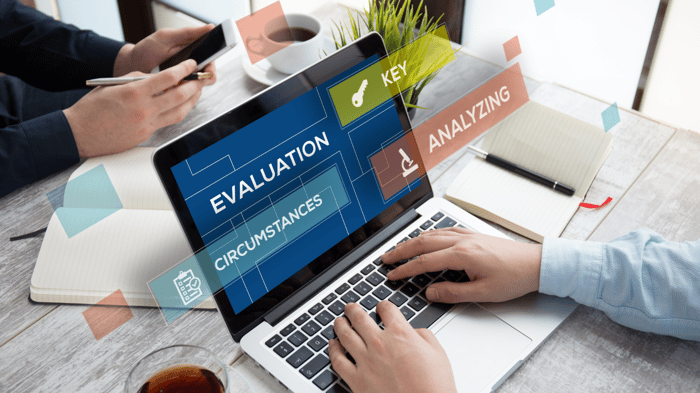 Your contact list will get stale over time. It can take as few as 6 months for lists to become outdated. You should make it a habit to regularly clean and organize your contacts to ensure that your list is always up-to-date and clutter-free. Employees come and go from companies, email addresses change, and contacts, for whatever reason, may no longer be engaged with your marketing content. Spend about 30 minutes a week examining your list to see who is engaged and who is not. These steps can include identifying any duplicate or outdated contacts that you no longer need and deleting those contacts. Also, any information that is outdated should be updated accordingly.
Engagement can be defined in many ways by answering these questions: "Is a prospect opening your marketing emails?" "How long has a contact been in your CRM?," and "Has the contact engaged in your sales process?" After you finish your analysis, remove stale contacts from your list and replace them accordingly.
2. Segment Your Contacts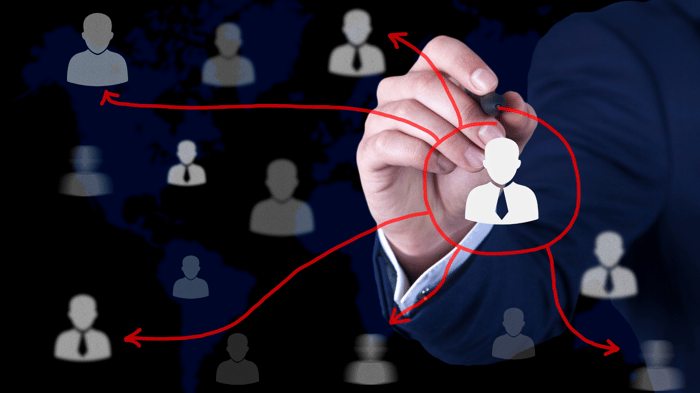 Segmenting your contacts is crucial to maintaining your contact lists. Contacts should be divided into 3-4 groups, including:
Engineers
Managers
Buyers
Influencers (people on the shop floor who can recommend a product or process to their supervisors)
These groups are the most common ones in the manufacturing sector. Marketing content should be targeted toward those personas (target audiences) through general eNewsletters or targeted messages aimed at one of those four groups. Each group will need to receive slightly different messaging to activate their "hot buttons" and convert from being a prospect into a customer – ideally a loyal customer who generates a lot of repeat business with your company.
For example, an engineer will not think the same way as a manager. When an engineer receives content from a manufacturer, he or she would most likely ask, "How was this part designed and built?" In contrast, a manager would likely ask, "How will this product add value to our operations and improve sales?"
Furthermore, contacts can be segmented by industry because not all messaging will resonate with people across industries. The industries you target should be determined by your company's top and senior management based on the success your company has had serving a particular market, or that management believes the company can have in a new market. Ideally, you should target 3-5 industries. In our world, the most frequently targeted industries include:
Aerospace
Automotive
Oil & Gas
The industries you serve will determine how you market successfully to them. That dynamic is a big part of your challenge to segment your contacts most effectively by figuring out the markets or sub-markets (niches) you should target to gain maximum exposure and conversions.
3. Nurture Your Contacts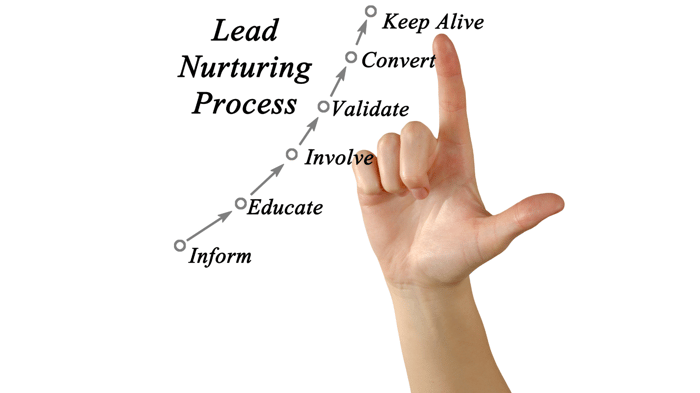 To keep contacts engaged with your marketing content, they will need to go through a nurturing process. Nurturing is defined as the process for establishing relationships with them. Essentially, nurturing is "caring" for your contacts by keeping them engaged with informative content from the time they request their first quote and enter your CRM database until they become customers. For contacts to stay engaged, they must receive quality content with a strong call-to-action to help them get in contact with your team and make a favorable buying decision.
Do you need your contact list cleaned up? To learn how we can help, schedule a meeting with Bill Padnos, our Vice President of Business Development!
Related Posts
As recently as several years ago, the term Inbound Marketing meant little or nothing to many manufacturers and...
In this article:
Online shopping is trending upward - quickly
Why eCommerce is the future of shopping (B2B and...
Amanda Uhme
Nov 10, 2020 9:55:01 AM