WIN
"Most people have the will to win. Few have the will to prepare to win.

"
You have leads and prospects. Now it's time to seal the deal.
We want to put the tools and expertise in maximize your win rate and track your ROI from start to finish.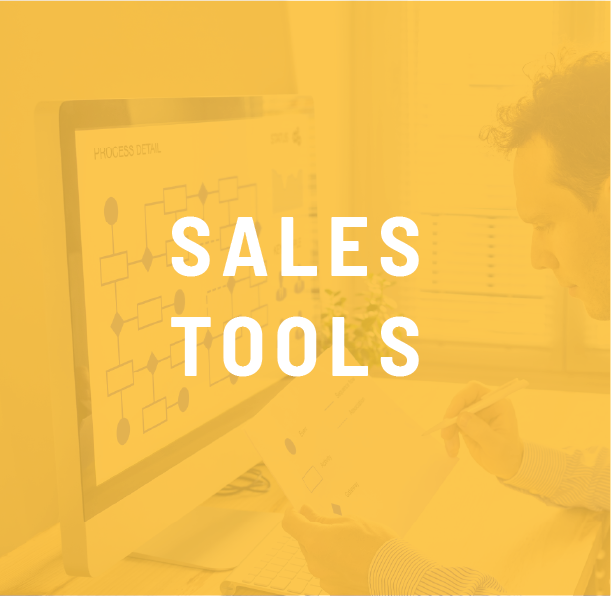 SALES TOOLS
Does your team have the collateral they need to close? Are you speaking the same language as the lead that just hit your desk? Do you address each step on your future customer's decision-making journey?
Analyzing the stakeholders, validation points and roadblocks involved in sale, we'll develop the right tools for your team to hit the streets, the shop floor and the boardroom. Elevator pitches, sales decks, playbooks, templates and more will arm your team for any decision-maker that comes their way.
Put your value proposition front-and-center and get out in front of objections to help your team close the deal.

ACCOUNT BASED MARKETING (ABM)
Do you have a few big accounts in mind that would be a perfect fit for your company? Not sure how to reach them and make an impact with all the noise and short attention spans out there?
With a strategic approach to business-to-business sales, we'll help you map out your target accounts, identify the crucial stakeholders and craft bespoke messaging and approaches to lock in high-level pitches for major deals.
Treat your big fish as a market of one and reel in a partnership that will impact both of your bottom lines, not just a one-off sale.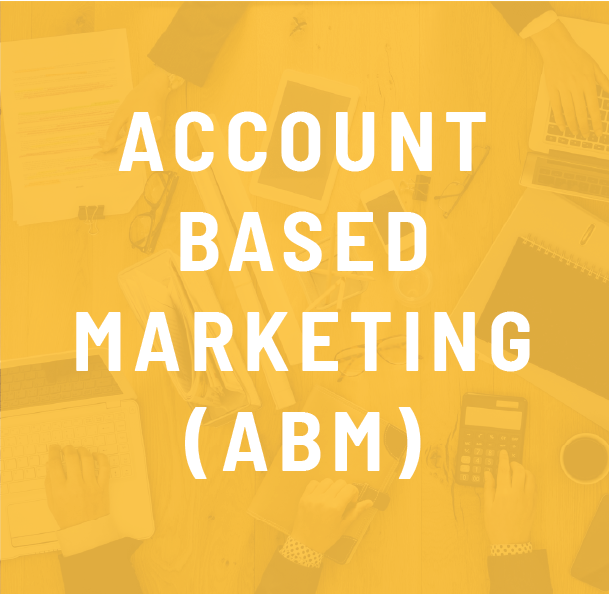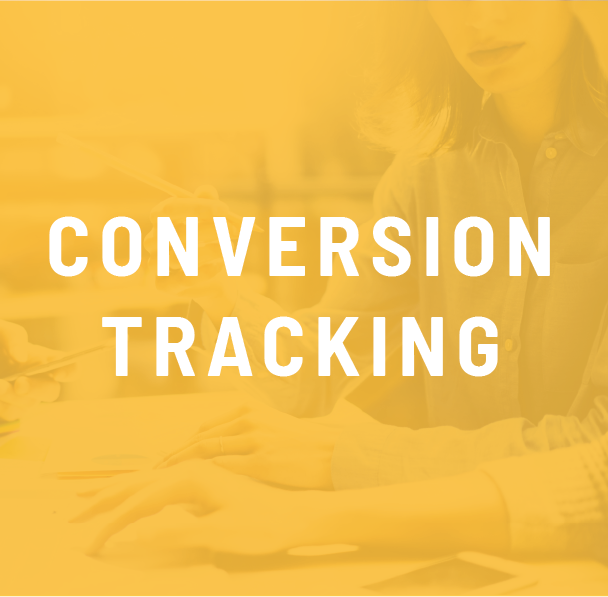 CONVERSION TRACKING
Not sure where your leads go once they hit the sales team? Unsure how to track customers back to where they found you? Want to make your marketing count by tracking the return on your marketing investment (ROMI)?
We will work with you to create live, automated, dynamic connections between your marketing, sales, service and CRM systems so that you can see meaningful and actionable information about your entire business at a glance. By getting an in-depth look under the hood of your existing systems and recommending the best fits to fill in the gaps and connections, we create a seamless and totally connected ecosystem for your business.
Track and calibrate your activities, prospects and sales to see what truly matters to you: converting leads to customers.

SALES ENABLEMENT TRAINING
Got a great team that needs some alignment and direction to make them superstars? Need to grow your bench to convert all your new leads?
We partner with VelocityHUB Pittsburgh to train and grow sales teams to reach their maximum potential. Tailored to fit the needs that will help you reach your goals, we coach from theory to process to practice.
Align and grow your team for success based on their current strengths and skills.