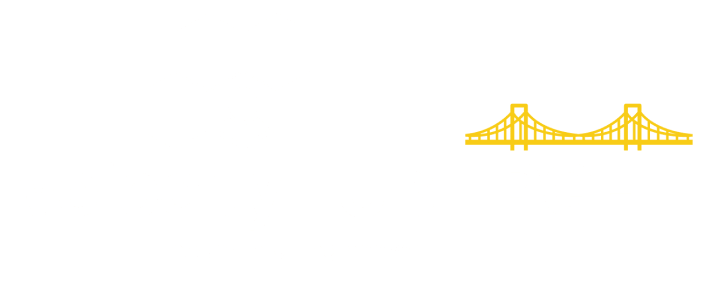 OUR BELIEF IS THAT
GROWTH CAN BE ENGINEERED
Before GrowthHive was VelocityHub PGH, a consulting agency that focused on strategy, training, and business development for industrial makers.
Whether you are in a position where you need to drive more revenue or you are ready to push your growth to a new level, we can help you create growth strategies to take your business to new heights.
Sustained growth does not just happen. Many businesses do see rapid growth and then hit plateaus, or they face some of the challenges that growth introduces – finding talent, team cohesiveness & productivity, integrating brands, and more.