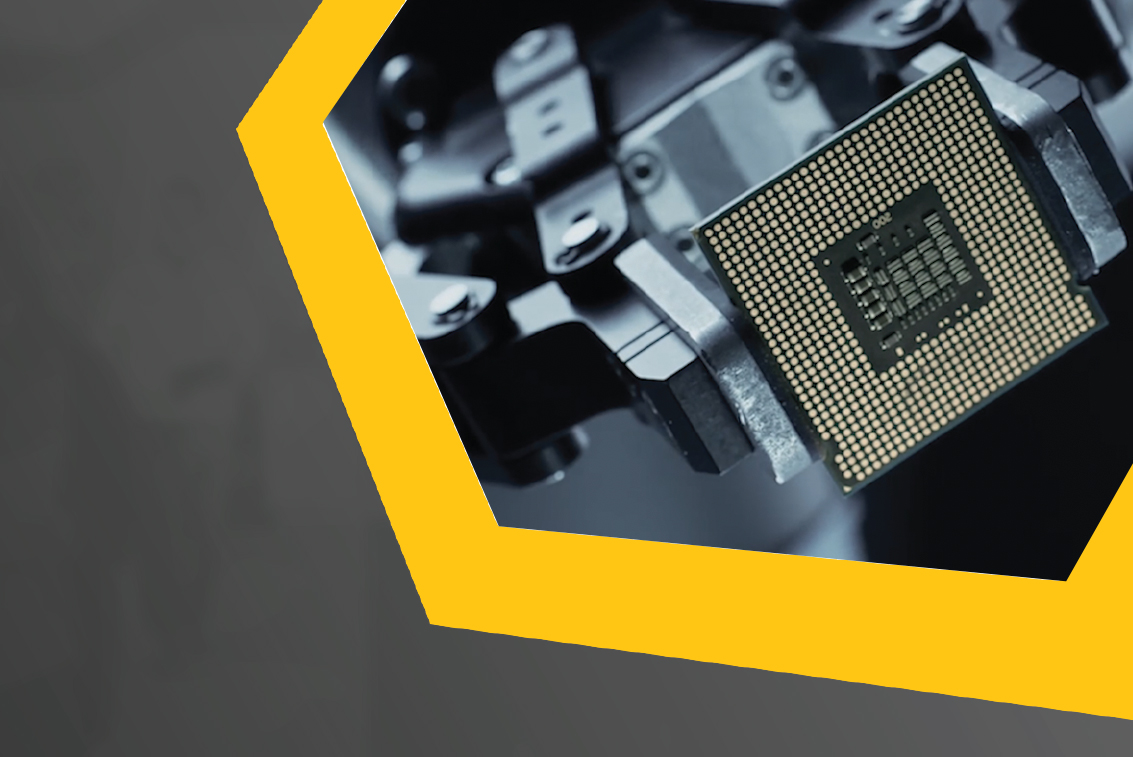 SHAPING YOUR STORY FROM
STRATEGY TO SUCCESS
We are a strategic business development agency focused on small to medium-sized manufacturers. Our mission is to drive growth by connecting strategy, marketing and sales to convert leads to profits. Our team is driven to deeply understand the complexity of your business by applying experience, innovation, technology, and data, to create meaningful results.
Unlike traditional advertising agencies, we work exclusively with people who make or help make things, which means we're focused on the challenges, solutions, and metrics that matter to you. As a result, we aim to produce 9X ROI through our partnerships.

LET US HANDLE THE REST
Explore our strategy, marketing and sales services below: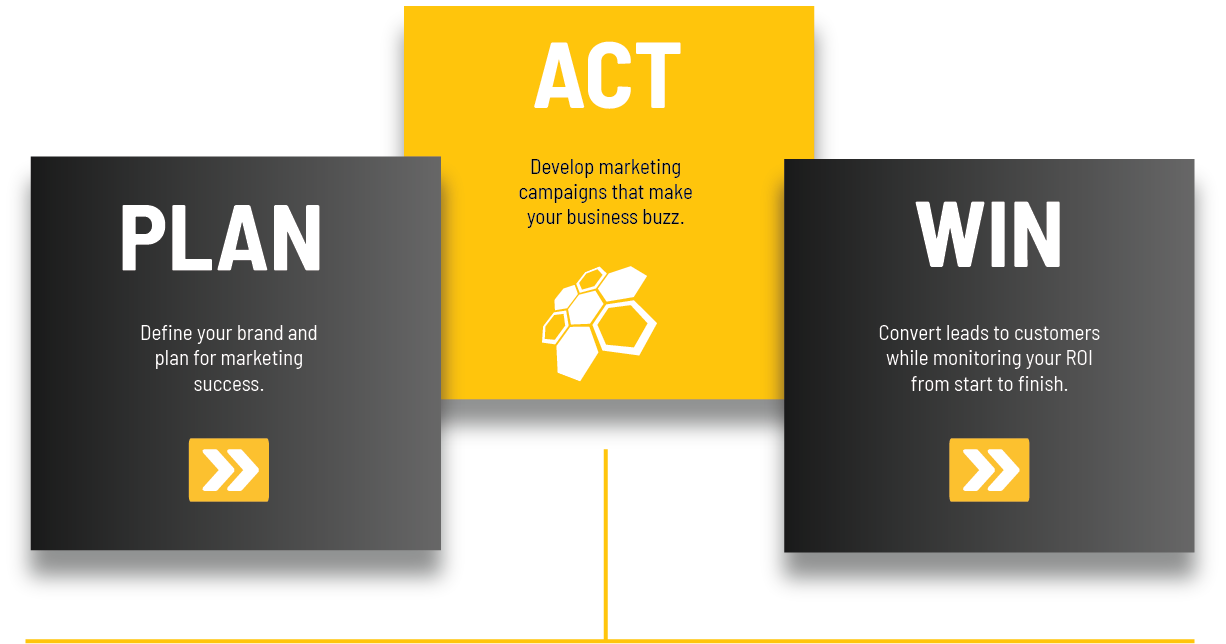 HubSpot Marketing Automation Platform
Cleanup of Your Contact List(s)
Persona Segmentation
eNewsletter (1/month)
Social Media Posts (2/week)

EXPAND
& SHARE YOUR VISION
---
Lead Scoring
Nurturing Workflow Development
A/B Content Testing
Newsletter (1/month)
Targeted Mailer (1/month)
Social Media Posts (2/week)
Prospect List Development
Basic Search Engine Optimization

Short Blog Post (1/month)
Long Blog Post (1/quarter)
Social Media Posts (4/week)
Prospect List Development
Targeted Mailer (1/month)
Advanced Search Engine Optimization with Keyword Development
Paid Digital Advertising
Deep Understanding of the B2B Space – It's What We Do!
Our experienced team brings to bear a unique combination of sales and marketing know-how mixed with extensive business acumen to help you set your strategic course, create brand awareness, nurture qualified leads, close bigger deals, generate revenue, and measure success.
Our end-to-end view of your business is what makes us tick. We won't start a project if we don't know why we're doing it and how it will measurably help you achieve your goals. Trust our expertise to take you where you need to go.