OUR EXPERTISE
We have a plan for you, whatever the size of your hive or budget may be.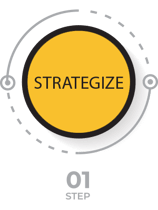 We help you clarify your business goals and translate them into a marketing program that continually focuses on WHY anyone should do business with you, WHAT you do to help customers add value to their businesses and HOW to keep customers engaged.
It takes an experienced team with a diverse set of skills to develop and implement marketing campaigns that provide 9X ROMI – Return on Marketing Investment – or $9 or more in top line growth for every dollar invested.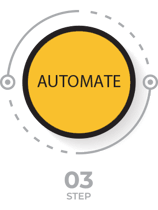 We help clients use digital technology to attract and engage with customers and prospects. This method of communication, often called Marketing Automation, has proven to be more effective than traditional marketing because it can be measured using data analytics, managed and customized in real time.
A marketing plan that we develop is an essential part of your business plan. That's because it aligns content with data to create messages that resonate with your target audiences.
A Skilled Marketing Partner that Provides Value & Accountability
Our unique combination of strategic thinking, digital technology usage and creativity helps our clients in the manufacturing and technology sectors meet their marketing objectives quickly and in ways that can be easily measured, managed and adjusted.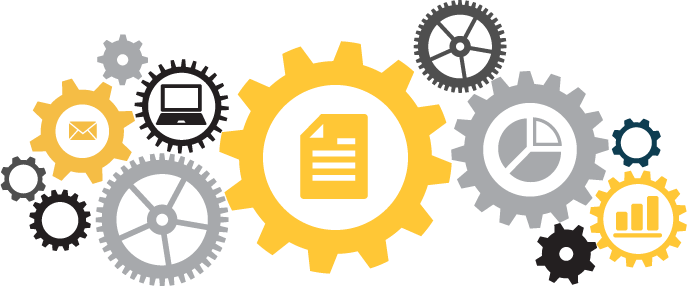 Our Methodology
Our methodology starts with performing in-depth research to determine who your ideal customers are. We then help you communicate with those prospects through e-newsletters and targeted mailers, social media platforms, banner ads and other online tools that that leverage your website.
This emphasis on digital communication allow us to help you reach your target audiences frequently, powerfully and cost-effectively, automating routine tasks so you can focus on high-value activities.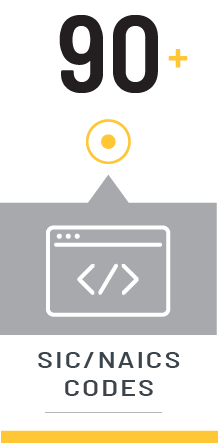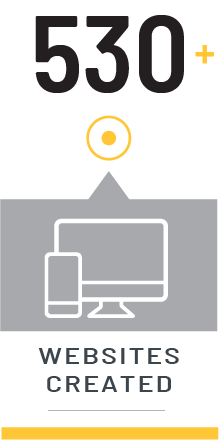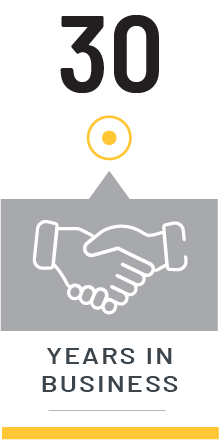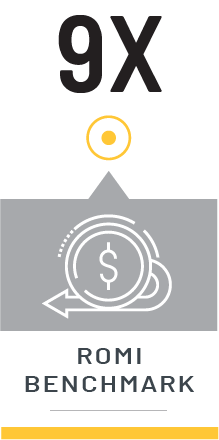 Take a Tour of the GrowthHive Offices